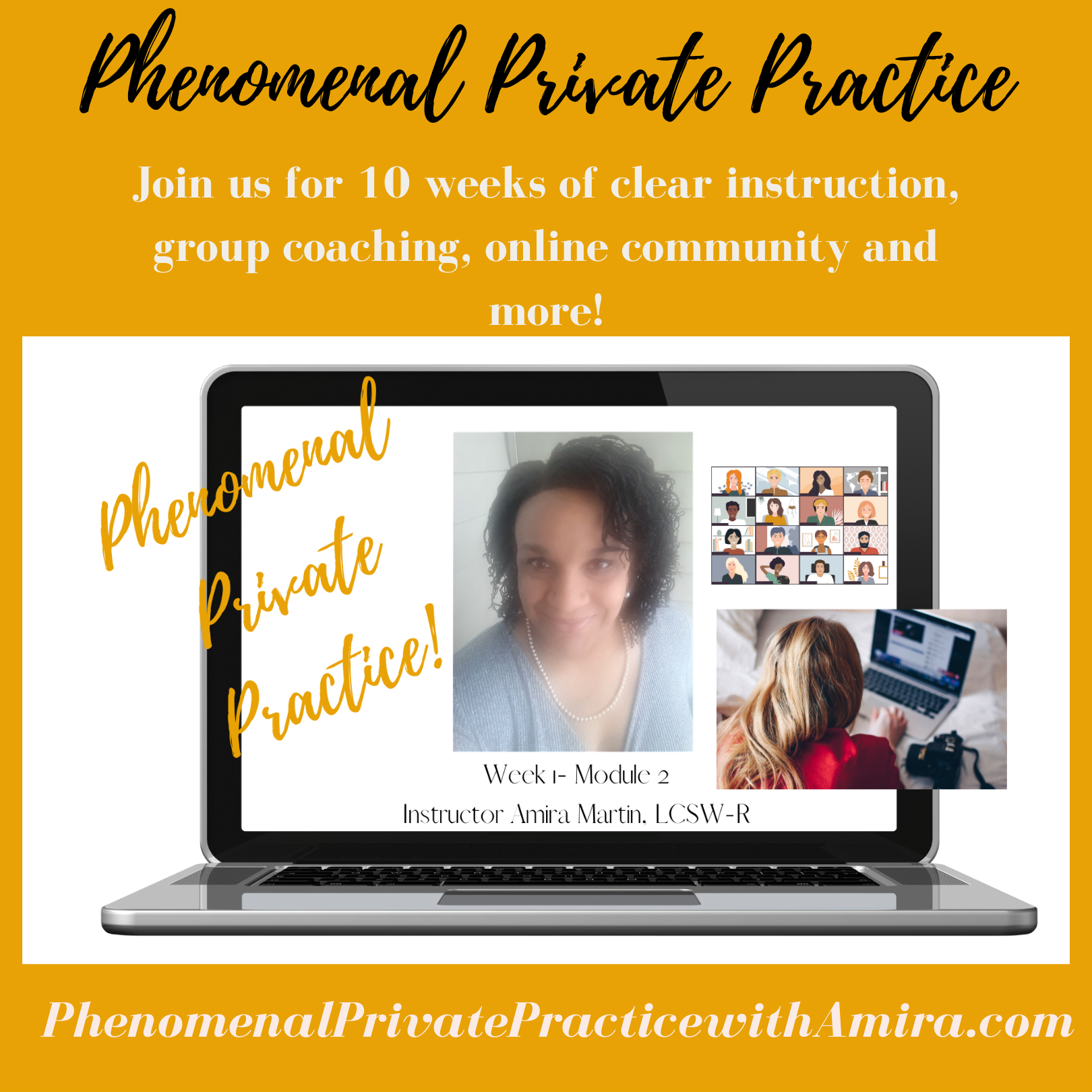 I help therapists (LMHC, LCSW, LMFT, LMSW, PhD, PsyD) build scalable, profitable, private practices built on my proven systems and processes that work.


It's time to launch your Phenomenal Private Practice!
You WILL be able to CREATE A SUCCESSFUL, LUCRATIVE, THRIVING PRIVATE PRACTICE by taking this 10 week self paced course.
Join our Facebook page for free for more tools and tips for FREE.
Do you need clear steps, direction and resources to start your own Phenomenal Private Practice?
Do you need to know how to get credentialed on insurance panels to be paid through insurance?
Do you need to know how to use accelerated marketing strategies to ensure a sizeable caseload?
Do you need to know how to form a business, plan for retirement, plan for paying taxes, create a solid marketing plan- as a private practice therapist?
Can you benefit from expert private practice training with my clear guided course curriculum, my interviews and documents shared by professional experts in the areas of Tax Law, Finance, Accounting, Marketing, and Business Management?
Payment plans are available so you can pay all at once at $1,995 or as low as $499 per month over 4 months.
Supplemental Guide #1
My "Social Selling for the therapist" guide is completely free with your purchase and can increase your income with simple and easy steps (and NO- you WON'T be friending potential clients or communicating with them in this way).
Supplemental Guide #2
Receive my guide "Professional Speaking for the Therapist" with your purchase so you can diversify your income stream and add additional revenue to your practice.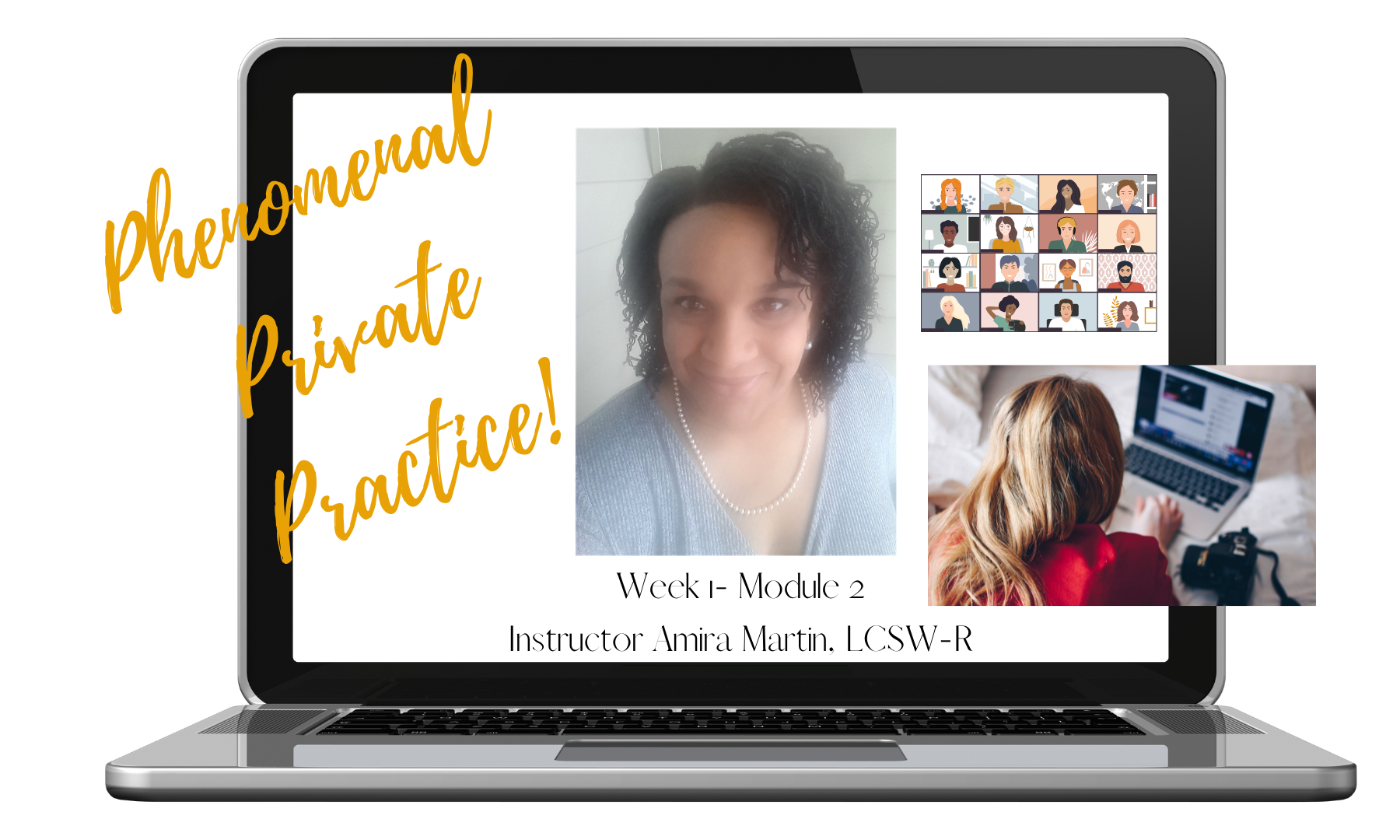 Phenomenal Private Practice!
My 10 week course and group coaching model which provides the strategy, clear and concise steps, online community needed to start a private practice from nothing, or fortify and sky rocket a private practice that is dealing with challenges. Your work is self paced through the ten week curriculum and you meet with our team for group coaching.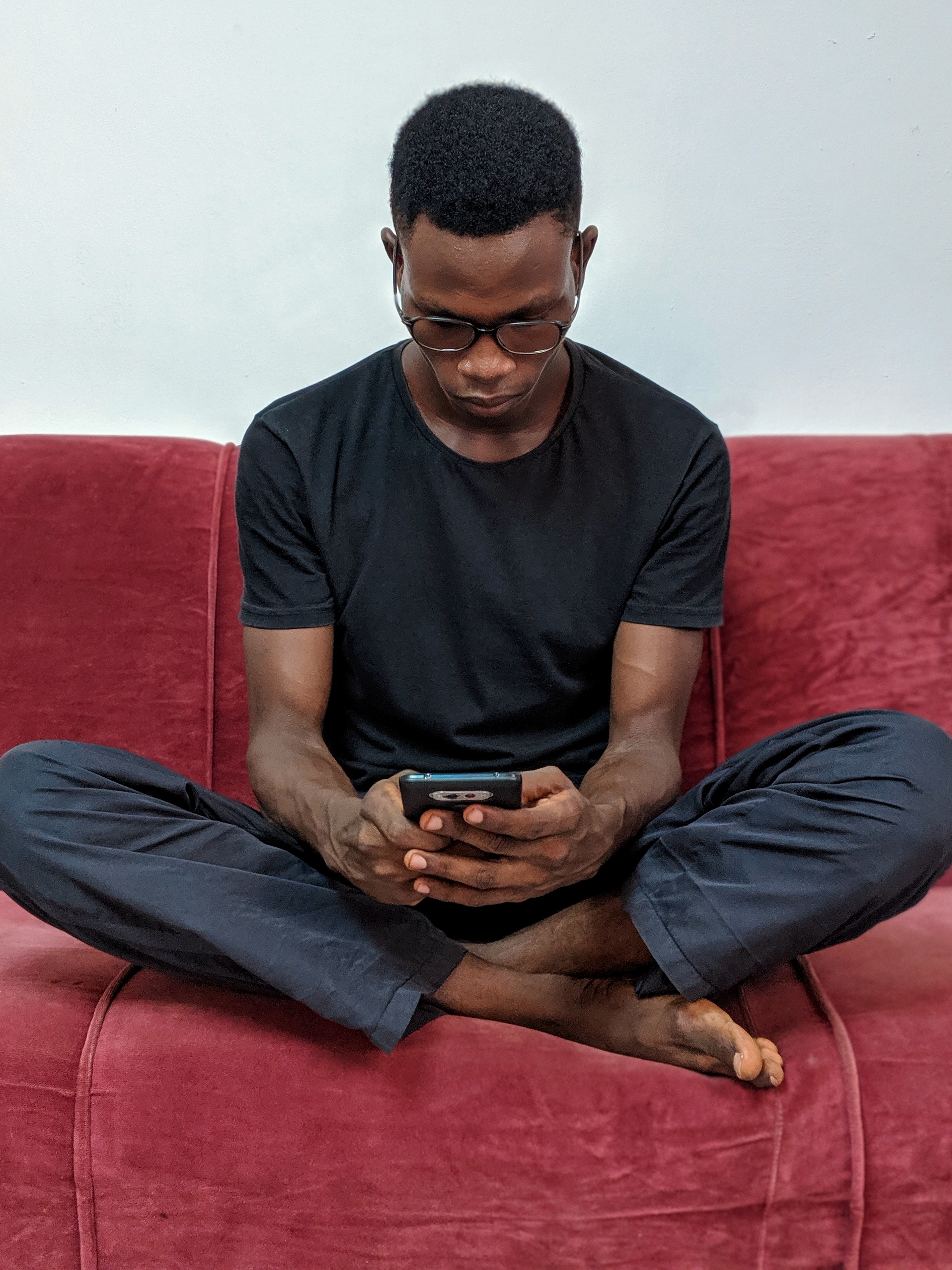 Social Selling for the therapist
Social Selling is a new online strategy for marketing and it usually costs absolutely nothing. This book is a guide to help you develop your social selling strategy. This book is a gift to you for making your purchase!
Professional Speaking for the therapist
Professional Speaking, workshops, and webinars keynote speaking and more can provide a unique opportunity to diversify your practice revenue. You will receive my guide "Professional Speaking for the therapist" will help you navigate these waters and earn extra funds.
This book is a gift to you for making your purchase!
Just like you, I was working in the field but was not completely satisfied. I accomplished so much considering my extremely humble beginnings. A former teen mom who dealt with so many social, emotional and economic struggles growing up....I had made it. I had a masters degree in social work, was fully licensed, trained, retrained and over trained and climbed the organizational ladder to reach director-hood. I was about to enter that next level- becoming an upper level executive within one of the largest and most successful non-profits in the U.S. And at that point, I fully turned around and did an about face. Instead I FULLY invested in ME! Since then I have developed a seven figure business, MA Therapy, LLC and brought countless therapists into the fold of this work, guiding and training them along the way. I also developed my professional speaking side of the business and private practice coaching. And here we are. Believe in me, and believe in yourself. Take the plunge- YOU WON'T REGRET THIS ONE!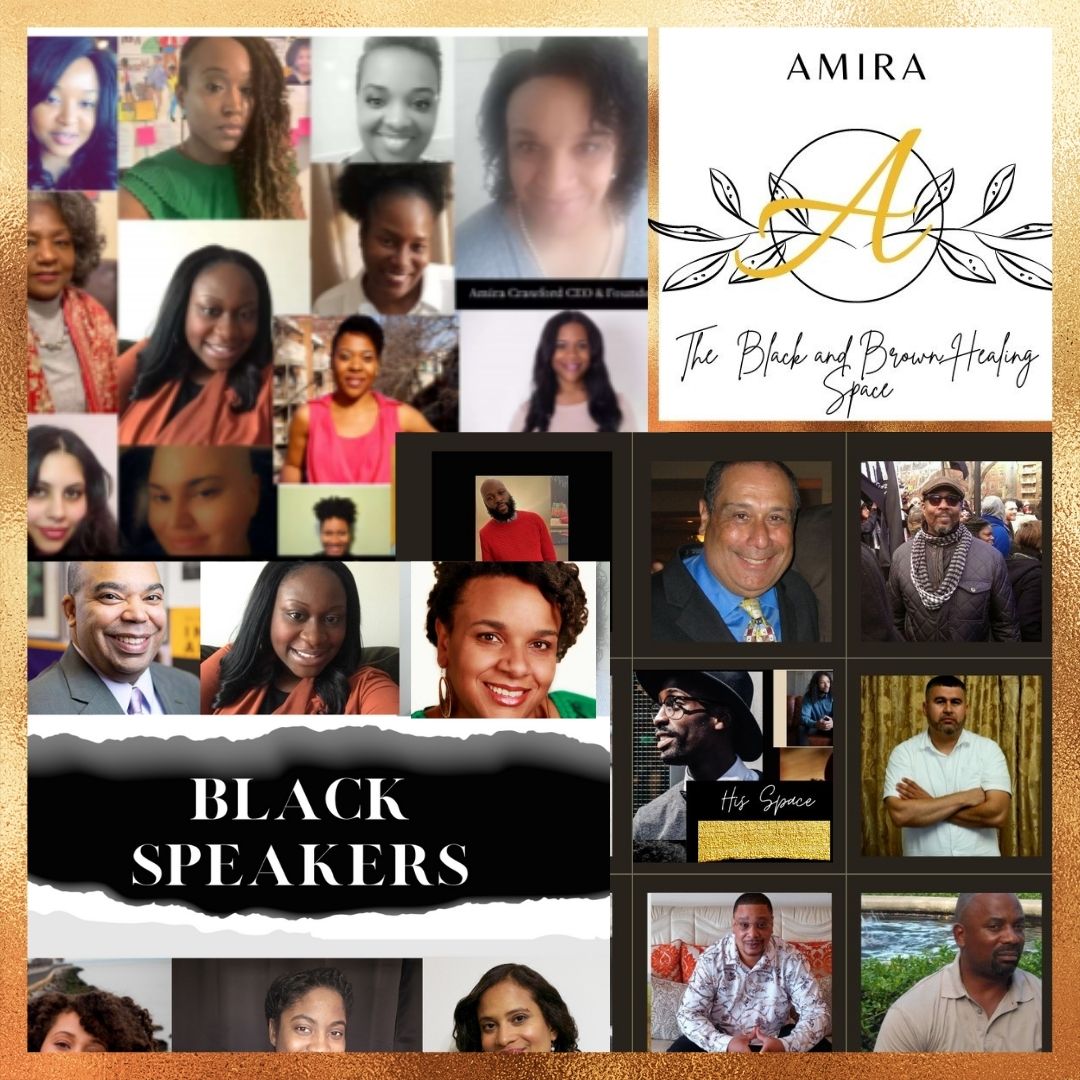 Check your inbox to confirm your subscription