I help therapists (LMHC, LCSW, LMFT, LMSW, PhD's, PsyD's) build scalable, profitable, private practices built on my proven systems and processes that work.
It's time to launch your Phenomenal Private Practice!
You WILL be able to CREATE A SUCCESSFUL, LUCRATIVE, THRIVING PRIVATE PRACTICE by taking this course.
Join our group coaching component, with your purchase of this course, for FREE.
Do you need clear steps, direction and resources to start your own Phenomenal Private Practice?
Do you need to know how to get credentialed on insurance panels to be paid through insurance?
Do you need to know how to use accelerated marketing strategies to ensure a sizeable caseload?
Do you need to know how to form a business, plan for retirement, plan for paying taxes, create a solid marketing plan- as a private practice therapist?
Can you benefit from expert private practice training with my clear guided course curriculum, my interviews and documents shared by professional experts in the areas of Tax Law, Finance, Accounting, Marketing, and Business Management?
Take a look at what I am offering Phenomenal Private Practice Course Curriculum
With your own Phenomenal Private Practice, you go from feeling like just one of many in your field to being recognized as a clinician, a leader and a business person in your field.
You will be known for your area(s) of expertise, and I will help you to get ready!
When you have your own Phenomenal Private Practice, you become a tried and true magnet for Phenomenal opportunities.
INSTANT CREDIBILITY: Become a sought out expert in your niche. 

IDEAL CLIENTS: Get the clients that are a

RIGHT FIT

for your work, focus and practice. I will help you do this with some specific

steps that you learn and utilize.

IF you want this- you will be able to participate in PAID SPEAKING OPPORTUNITIES: Your role as a clinician and business owner primely positions you as an expert for Professional Speaking Opportunities. As a bonus, I will also teach you how to obtain these paid

select opportunitie

s in my bonus E-Book, which is included, "Professional Speaking for the Therapist".

AUTOMATED SYSTEMS=AUTOMATED INCOME: I will teach you to automate the systems and processes in your business so that you don't have to feel the burn for every dollar that you and your practice brings in.
#PhenomenalPrivatePractice curriculum is offered now at an introductory full price of $1,995. This price will be available until March, 2 2022 at which point it will go to the full cost of $3,995.
You can also receive group coaching (for free) once every other week throughout the ten weeks, through our online group coaching component. (I will email you that information after the purchase), it is generally weekday evenings, and some Saturdays. There is flexibility for you in this!
Read my bio for more about me....
Amira R. Martin, LCSW-R created MA Therapy, LLC in 2011. She has developed it into a multi-six figure business!
I am also the founder of
PhenomenalPrivatePracticewithAmira.com
and
all which are part of my company MA Therapy, LLC.
An expert in Mental Health, Relationships, Marketing and Private Practice Coaching, I started working as a therapist after graduate school in 2001.
I began coaching therapists into building their own private practices in 2016 and have helped other therapists reach the level of success they desired. I am primed and ready to help you develop your Phenomenal Private Practice, know your ideal client, identify client needs, services, and plan scalable services!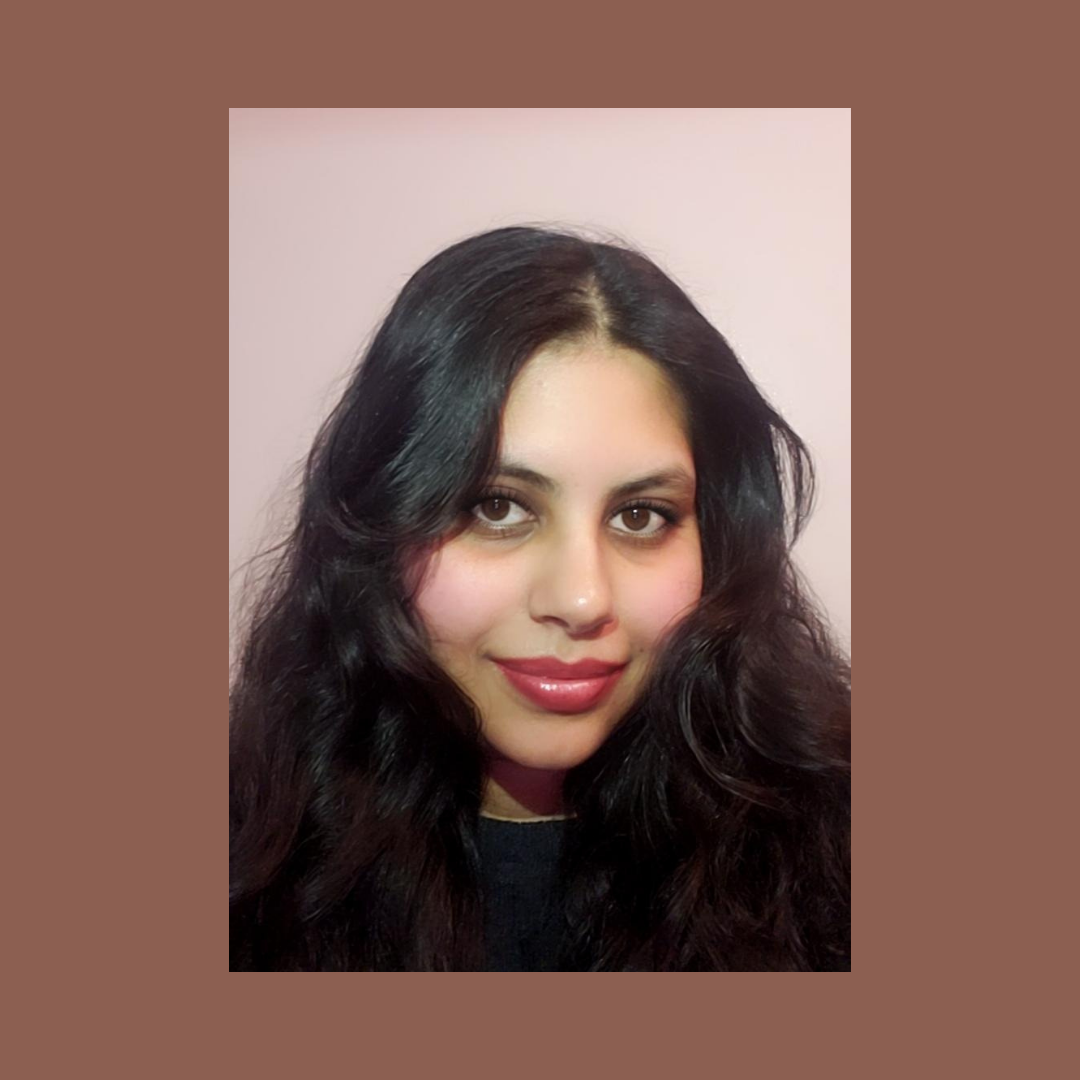 Private Practice Builder
"Amira taught me how to attract clients, how to identify client fit, develop a niche that speaks to who I truly am and who I want to serve."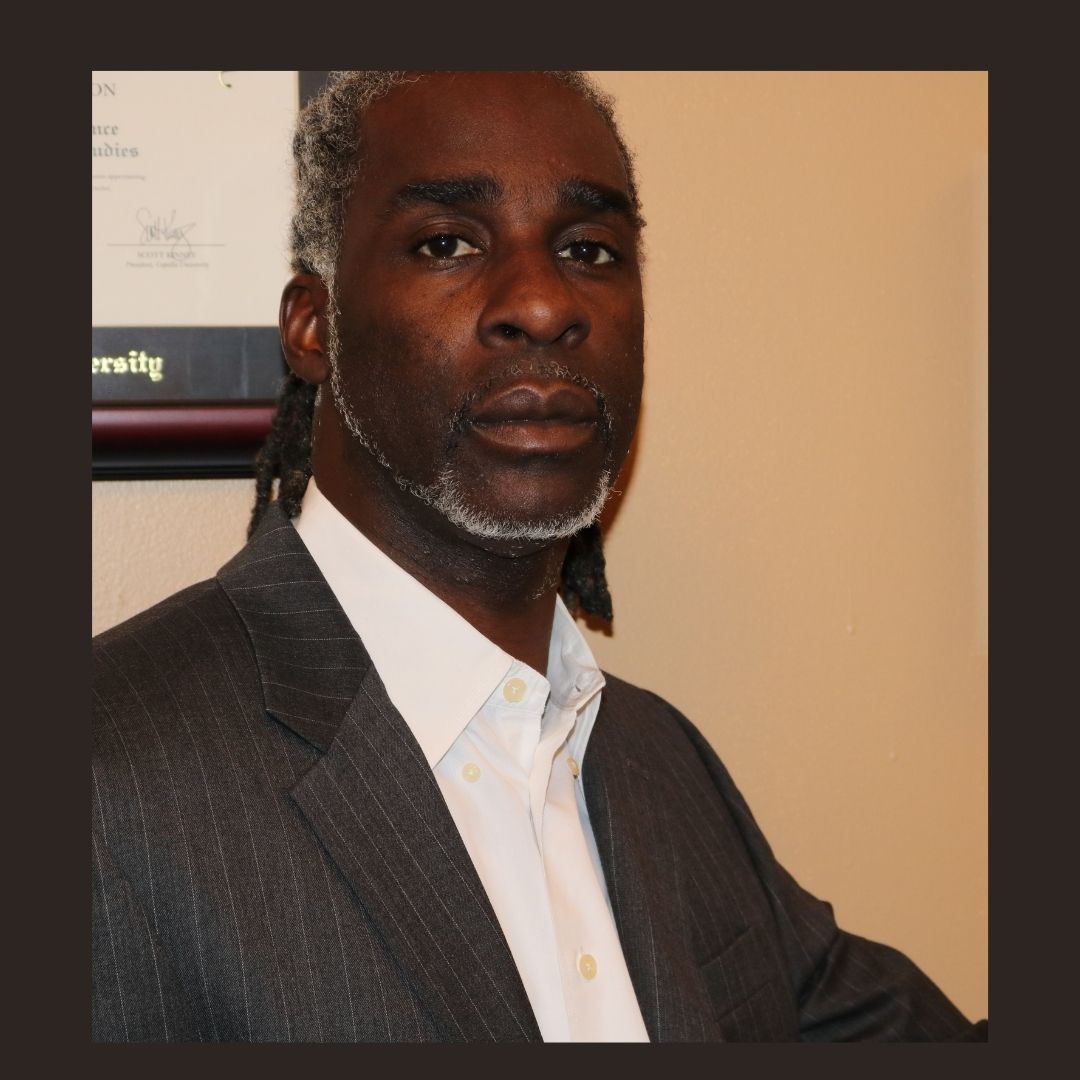 Dr. Ulysses Jackon, LMHC, CASAC, PhD
"Amira has been a tremendous source of support, inspiration and direction in getting me started and helping me develop my private practice. I have been able to develop my practice from the ground up through her coaching. She has become a trusted friend and a mentor during this journey, creating my private practice. I appreciate the way in which Amira, freely, without reservation, shares her experiences with you in what has worked, and which approaches usually don't work and why. And down the road, I can use everything I learned again, when I eventually expand from my individual private practice to a group practice. I would not have reached this milestone in my private practice without her assistance as quickly."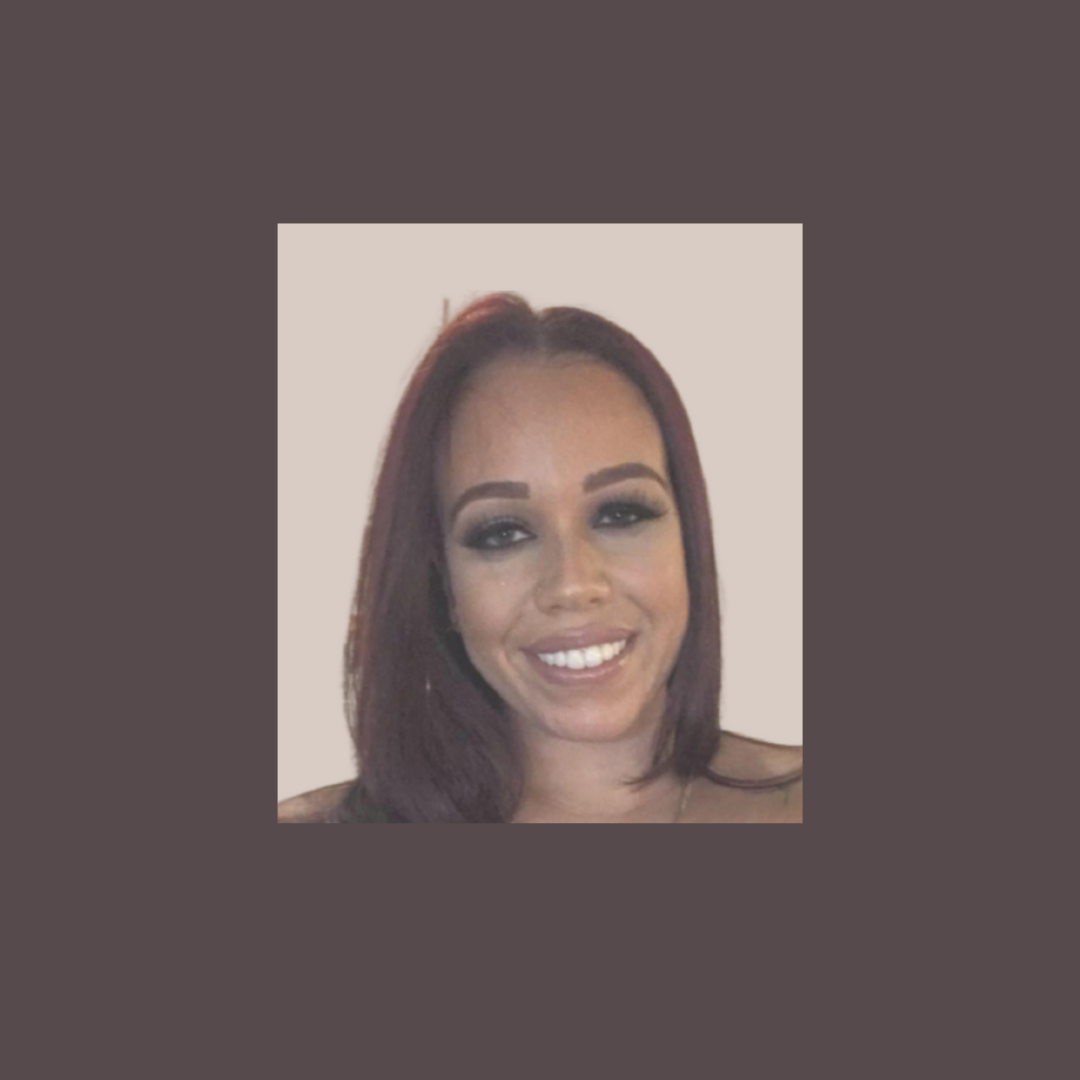 "I now have all the tools and inspiration I needed to create my dream private practice!"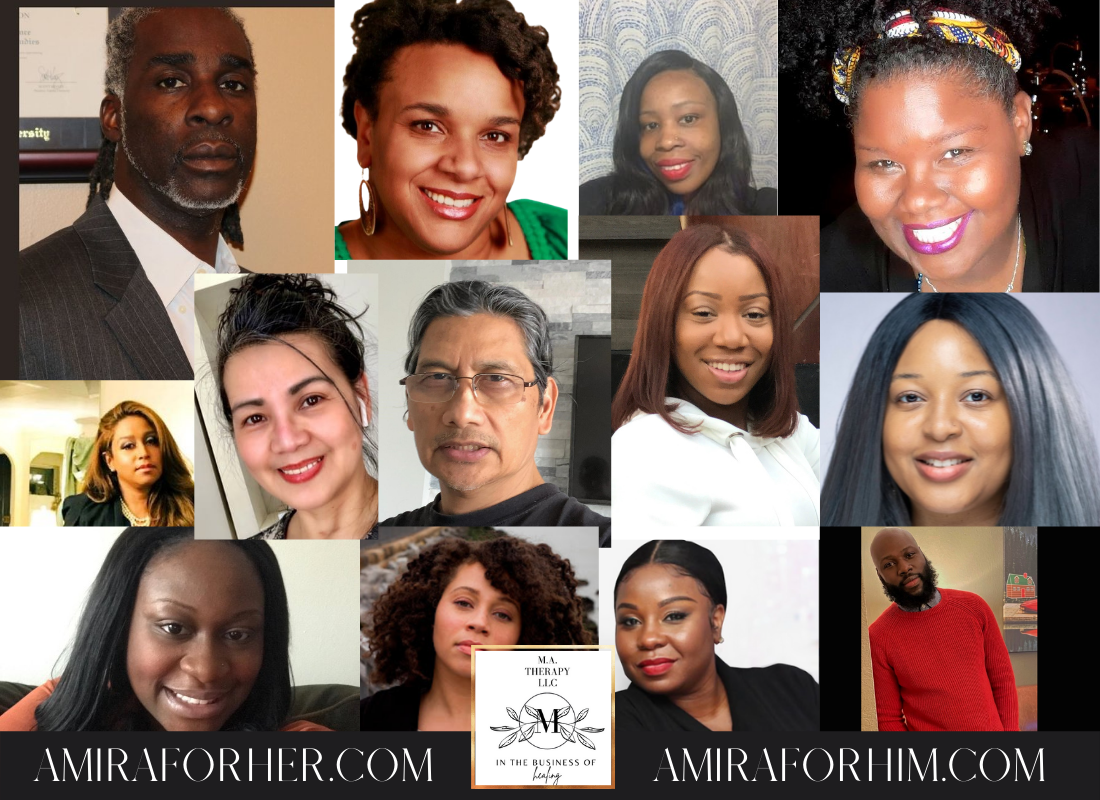 Meet Amira Martin, LCSW-R, CEO & Founder of MA Therapy, LLC (she/her/hers). MA Therapy has multiple divisions which focus on three specific areas: Inclusive Mental Health Care Keynote Speakers, Trainers, and Workshop Leaders with a dual focus on Diversity, Equity and Inclusion and Mental Health Private Practice Coaching and Development for Counselors, Social Workers, Psychologists, and other therapists interested in or struggling with building their own private practice.
Amira is a CUNY graduate and received her bachelor's degree in Social Work from Lehman College in 2001 and a master's degree in Social Work from Hunter College in 2002. Initially Amira worked as a clinical mental health therapist providing therapy with clients through The Jewish Board and Westchester Jewish Community Services, as well as Hospitals and mental health centers in NYC and Westchester, NY. Later Amira moved into management and began directing programs. At that point she also started teaching and became an adjunct professor with Columbia University School of Social Work. In 2011, she founded MA Therapy.
FREE Additional Included Training Products
You will also receive my E-Books, "Professional Speaking for the Therapist" for FREE! So you can add an additional income stream to your practice if you choose to, and "Social Selling for the Therapist". I want to see you succeed!
EXAMPLE
Check your inbox to confirm your subscription